Los Nancites: a Human Adventure
Our family fell in love with Costa Rica at first sight, back in 1997.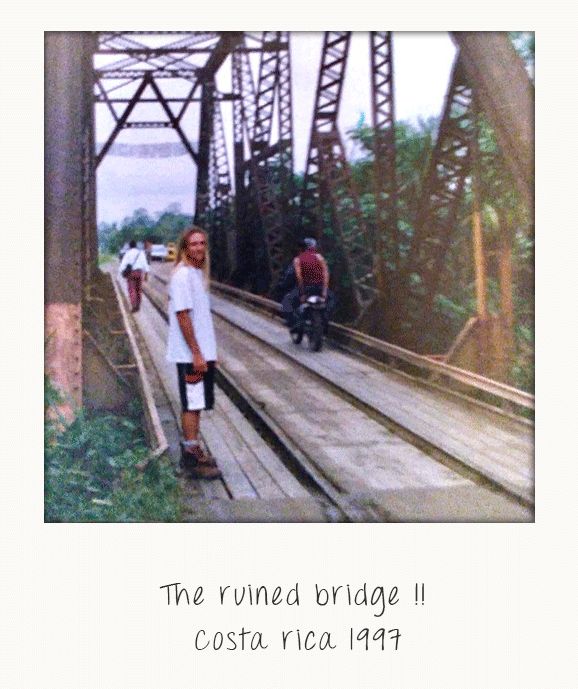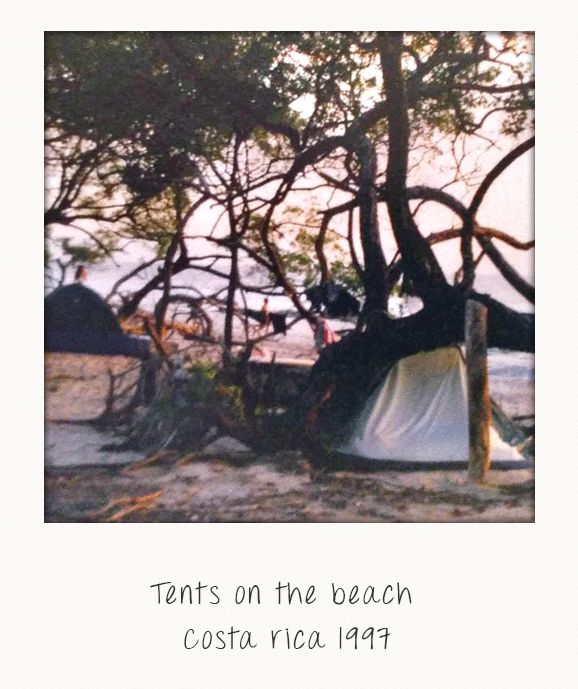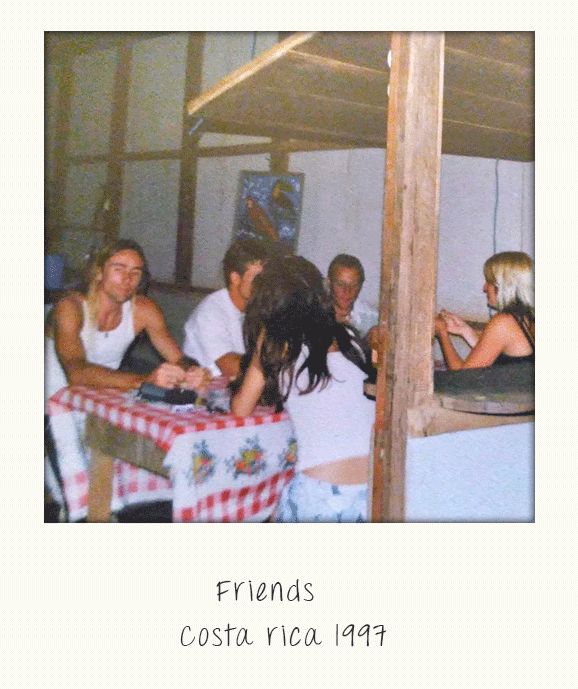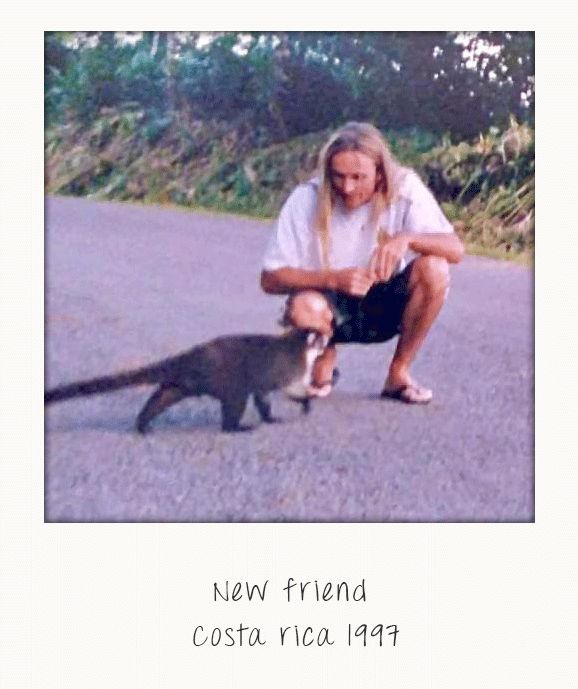 Back then, we were already deeply involved in the environmental cause in Europe: as a family, we took the decision to make the big jump into a country that truly reflects our values.
There was something special about this part of Costa Rica, and more specifically the Playa Negra area, and we quickly found a plot of land that met our expectations.
To make a long story short, we put together a team including Costa Rican and Nicaraguan workers to help us build our little paradise. We have now been working together for over 15 years.
The region we chose as our second homeland is probably one of the least covered by the traditional tourist trail. It still has much to offer in adventure, discovery, peace and authenticity.
The Team at Los Nancites
When organizing our outdoor activities, we always give priority to the locals, the people of this country we got to know by living here. We have established rich, human partnerships with individuals like Georges, who introduced us to the area's crocodiles and birds, or Ray, our Costa Rican neighbor who takes our clients out on fantastic horseback rides.
Four years ago, we were joined by Caroline, drawn by the authentic feel of the place and driven by her desire to share the treasure with travelers sensitive to the beauty of deserted beaches, unspoiled ecosystems and the soothing sounds of nature.
So now, we form a small family: Christian and Annie (the parents), Sylvain (the son), Will, Juan and Daniel, the companions who took part in the adventure from day one, and Caro, who contributes her energy, sense of hospitality and organization skills to the team.