South America rhymes with Inca, Mayan, and other Aztec civilizations. Costa Rica is home for many aborigine people whose traditions endure. Discovering the indigenous population is to caress the very heart of a country, to understand its origins, to perceive its wealth. Bribis, Cabecares, Borucas, Guyamie, Malekus, Chorotegas or Huertas bear witness to the fervor that the natives of Costa Rica use to perpetuate their ancestral culture. How about taking the younger generations to meet these emblematic ethnic groups? YouCome offers you some lines to become familiar with its Amazonian Indians.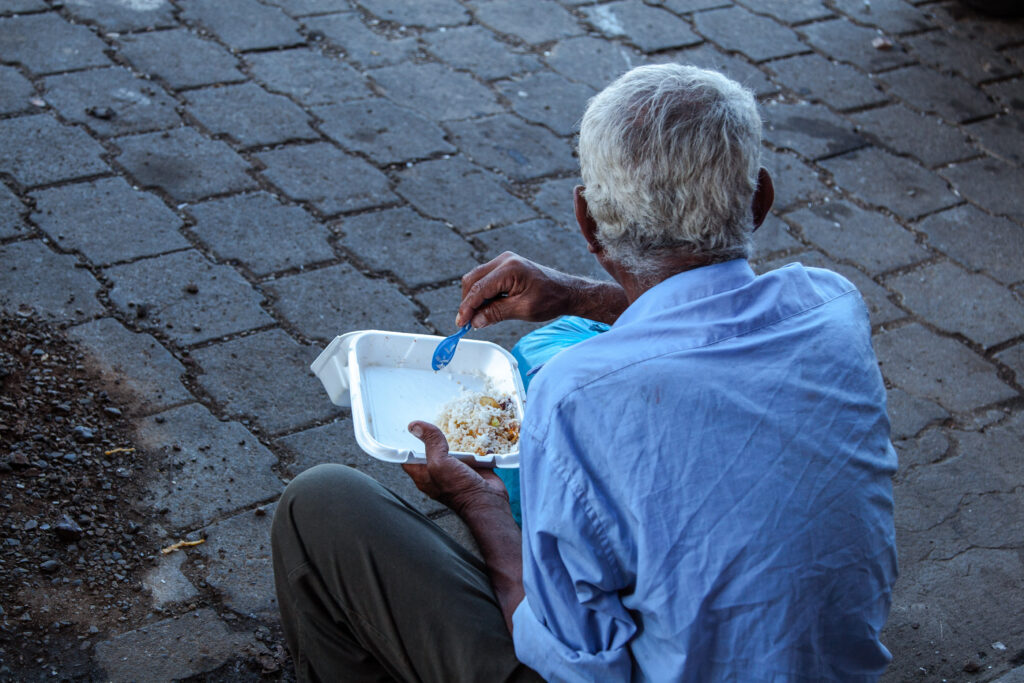 The 7 indigenous peoples of Costa Rica
The first traces of human occupation in present-day Costa Rica date back to more than 10,000 years. Stone tools found on the spot prove that hunting and gathering fed men. 5,000 years later, agriculture appears and tribes settle as evidenced by the Chorotega pottery of Guaitil.
Costa Rican indigenous populations are not assimilated to any great pre-Columbian civilization. In fact, Aztecs and Mayans were further north, the Incas further south. It seems that the indigenous Chorotega are the oldest and are the ancestors of today's present Costa Ricans.
Le monument national Guayabo dans la province de Cartago laisse supposer la présence d'une ville.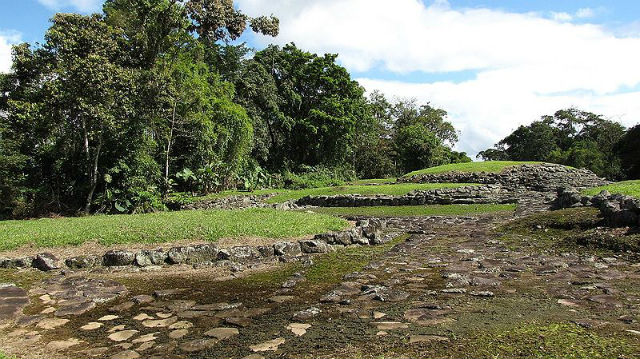 Bribris people
Between the province of Puntarenas and Limon, 3 bribis reserves grow cocoa and bananas. Their oral civilization is transmitted by shamans, called awapa.
Cabecares people
Their religion mixes Catholicism and shamanism, they speak their own dialect. They grow coffee, cocoa and bananas in the cities of Nairí-Awari, Chirripó, Alto de Chirripó, Tayni, Telire, Talamanca Cabécar and Ujarrás.
Borucas people
Otherwise known as Bruncas, they are some 2,000 people. Local folklore speaks of "diablitos" in reference to their masks. Meet them on December 30 and January 1 of each year when they dance to fight the Spanish colonizers. The conquistador, symbolized by a hand-made bull, is burned at the end of the ritual. The San José Gold Museum exhibits all their typical objects.
Planning a trip in February? Perfect! The Borucas are organizing a special holiday for tourists. Will you take part?
Guaymie or Nagbe people
This ethnic group is the most represented in terms of population. 12,300 of the 200,000 Guaymie in South America live in Costa Rica. Get to know each other on an excursion to the province of Puntarenas. The villages of Coto Brus, Abrojo Montezuma, Osa and Conte Burica also welcome tourists eager to meet the Nagbe.
Guatuso or Malekus people
There are only about 500 people left and live in the eponymous reserve «Guatusos», composed of 3 villages: El Sol, Margarita and Tonjibe, not far from the volcano Arenal. Enjoy a full moon night to meet them. While they gather and pray for prosperity, you will shop and buy their characteristic crafts (statuettes, native masks and hunting weapons).
Chorotegas people
Today in Guaitil in the province of Nicoya in Guanacaste, the Chorotegas make exceptional pottery typical of Native American culture. They hold their own dialect, Nahuatl, their writing and their craft and agricultural skills.
Huetares people
Subjects of King Garabito, the Huetares now keep from their ancient culture only the tribal festival of corn during which they praise the gods. They are waiting for you in the reserves of Quittirisi and Zapaton, in the province of San José.
Quitirrisi indigenous reserve combines native american past and future of the Amazon
The sacred temple of Juan Sanchez
Somewhere close to San José and Santa Ana, in the heart of the Quittirisi reserve, you will meet Juan Sanchez. He has been fighting for more than 20 years for the right of the indigenous peoples of Costa Rica to preserve their traditions and customs. It began by creating a "sacred temple", a house that welcomes tourists eager to learn about indigenous peoples. Juan also shares a lot of information about local herbal medicine methods. Today, he still helps many young addicts.
The ADIQ association
ADIQ, the indigenous association for the integral development of the Quittirisi de Mora, has been working since 2018 to support the agroforestry system. The idea is to provide local people with sustainable incomes by opting for the preservation of their lands. Concretely: a plantation of avocados maintained by 50 indigenous people trained in sustainable management.
This initiative has several objectives:
Reconcile people by working towards a common goal;
use the bamboo necessary for this operation to make furniture;
provide additional food to the population;
Create an income from the sale of surplus crops;
later, diversify the plots and grow other products.
This project stems from the "Integrated Natural Resource Management Program with Indigenous Peoples of Central America: MNRP".
Discovering Costa Rican indigenous peoples with the family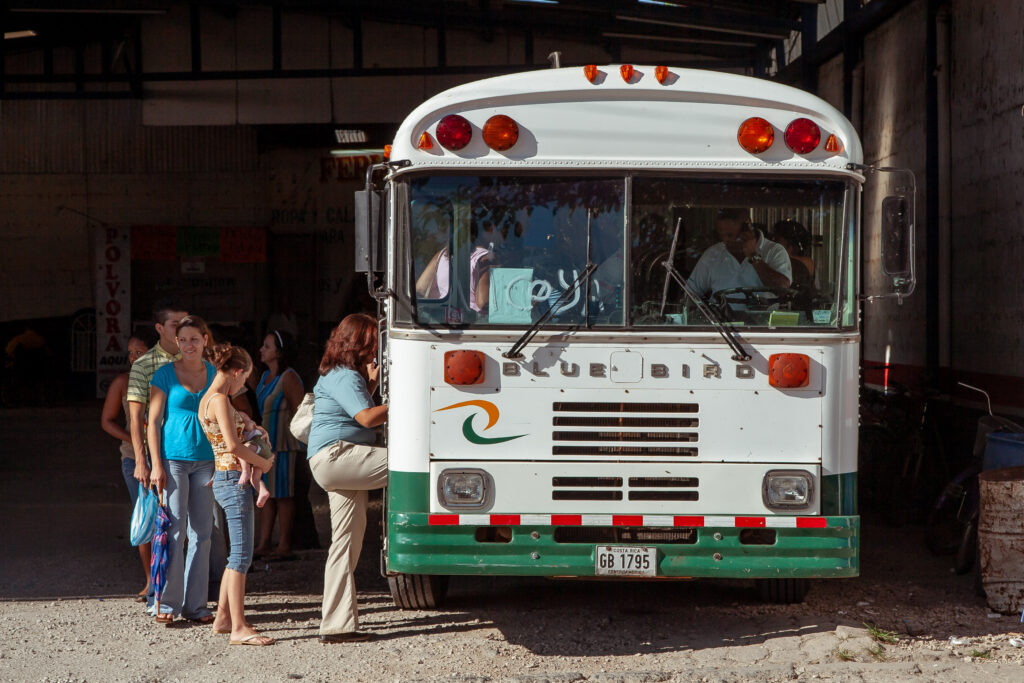 An Opinionway poll found that 82% of youth people consider culture "important" in their education. And, a surprising statistic: 57% consider themselves less cultured than their parents. Travel and in particular ecotourism fits with the demand of our teenagers to discover new horizons, meet other customs and confront their visions of the world of tomorrow.
Meeting the indigenous peoples of Costa Rica with the family, a holiday formula that:
improves the education of children;
shows them disparities in living standards and resources;
strengthens the ties of the family unit;
supports the indigenous economy;
And damn it, let's just say that you'll have a great time off the beaten tracks. Who else in the schoolyard can boast of shaking hands with Chef Quitirrisi after a day of kitesurfing or before going to admire the turtles?
Love the people, avoid the crowd," said Franz Liszt, composer and inventor of the symphonic poem. The wealth of the world and men is found in its ability to rely on fundamental values to build its future. The Amerindian culture, its indigenous peoples reflect ancestral traditions and thoughts, intimately linked to the love of the land. Marveling at Costa Rican natives is a wonderful gift to offer to our children who must create the world of tomorrow.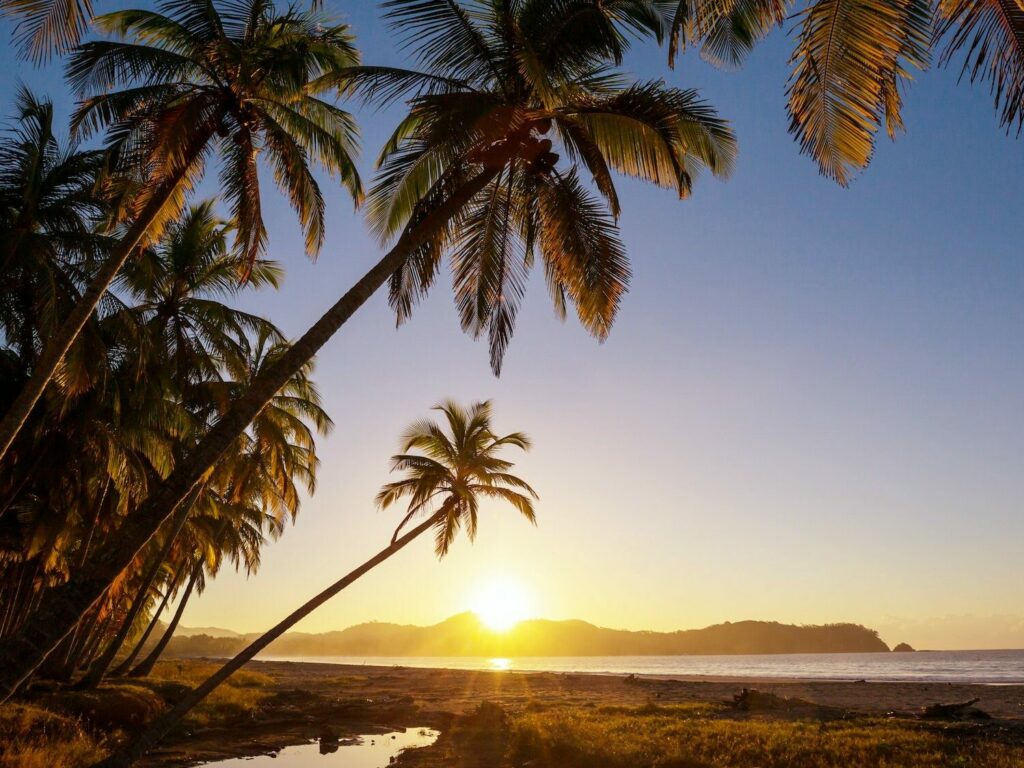 Source :